Friends of Classical Music
Bringing classical music to Kent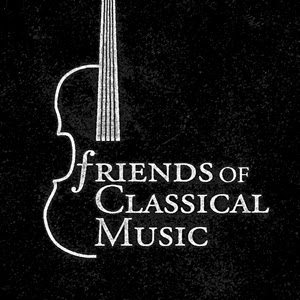 The Friends of Classical Music of Arts on the Lake was formed in 2010 to encourage and support performances of classical music in our community. Past highlights include the Alexander String Quartet, the Brooklyn Brass Quintet, David Amran at Sedgewood, Lake Sagamore Baroque Ensemble, Les Amies (with Nancy Allen), New York City Ballet String Trio, Paganini Returns with virtuoso violinist Eric Grossman, Trio Intarsio, and the Voxare String Quartet.
The Series for 2017 - We will be announcing the schedule for the upcoming 2017 season shortly. We do know that the remarkable violinist, Anna Tsukervanik will play on June 17th, the Metropolitan Opera Orchestra bassist Jeremy McCoy will perform July 22nd, The Gossamer Trio - with Nancy Allen - Harp, Carol Wincenc - Flute, Claire Marie Solomon - cello will play Sunday, Aug 27th and a group of players from the Met Opera will be performing in Oct. with the date still to be determined.
Please join the Friends of Classical Music here and support bringing classical music to our community. Membership ($150 per person) includes admission to all Friends' events, including a special dinner for the Friends, and a listing in our program and on the Arts on the Lake web site.
More about Friends of Classical Music
Midhat Serbagi, Director
The 2017 Friends are:
Marie Arnett
Robert & Victoria Bradley
Peter & Marty Collins
Charles Cummings
Toni Flynn
Steve Goldstein
Timothy Gregg
Richard Harrison
Beth Herr
Lucinda Anne Hess
Heather McRay & Joel Hodes
Maya Oppenheim
Sandra Riccio & Peter Welch
Michael & Karen Schoolman
Enid Vancouvering