Your gift to Arts on the Lake is greatly appreciated.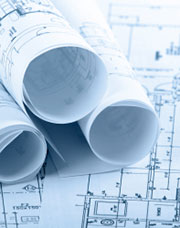 Arts on the Lake exists through the generous donations of our supporters. We greatly appreciate gifts of any size to help underwrite our general operating budget or to fund a specific project.
Arts on the Lake is a non-profit corporation that falls under section 501(c)(3) of the US Internal Revenue Code. Donations are tax-deductible.
If you work for or are retired from a company that offers a matching gift program, be sure to notify them of this gift. If you prefer to send your gift by mail, please use the printable donation form.